Further Information
Our FAQ's will answer our most common questions.
We will guide you through all elements of the lodge function during your welcome briefing.
In addition you will find further information in our Lodge Information Book on how to make the most of your stay in and away from your safari tent.
update Nov 2017 b.jpg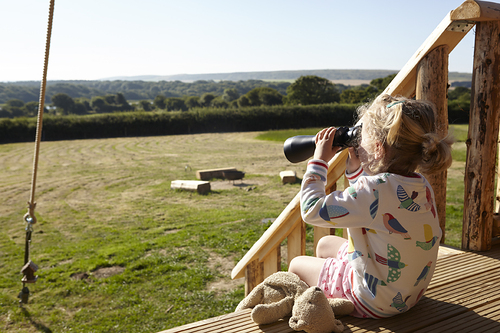 Big Binoculars - Big View!
GTWW West Wight Map