Further Information
In line with Government instruction concerning the Covid 19 pandemic, we are closed until mid July 2020 at the earliest. Please email us on glampingthewightway@gmail.com with any queries. Thank you for your patience & kindness during these uncertain times.
Our FAQ's will answer other most common questions.

We will guide you through all elements of the lodge function and will send you a link to our Lodge Book App which can be downloaded prior to your arrival.
update Nov 2017 b.jpg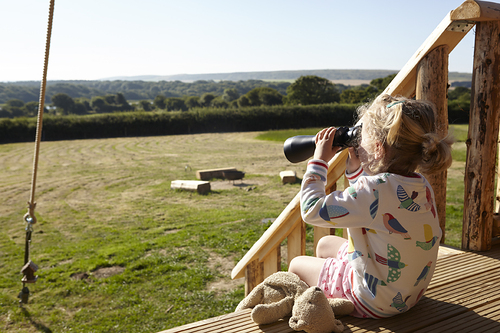 Big Binoculars - Big View!
GTWW West Wight Map