Availability & Prices
Please note that all four properties are on this calendar. Please use the drop down box to switch to other properites. A green circle indicates the check in day. Shaded dates mean the property is booked or unavailable. We have a 3 night minimum booking.
Please read our revised T&C's before making a booking. We strongly suggest that you take out your own holiday insurance.
---
Extra Bonus
When your booking is confirmed, we will provide you with a link to our Wightlink trade account for discounted ferry travel.
---
Special Events & Offers
Isle of Wight Festival extended break. 4 night break from Thursday 16th June - Monday 20th June 2022 includes early check in and late check out £1550.
---
We offer a choice of 3, 4, 5, 6 or 7 night breaks during off peak season and 7 nights peak season (Friday-Friday only). We also offer extra long 4 night break for the Isle of Wight Festival. If you would like to book more than one tent, we will try to site you side by side in the same meadow - please email us on glampingthewightway@aol.com.
---
We do not take dogs or pets.

---
Unfortunately, we do not accept Stag, Hen or Party type groups & events however, we will consider single-sex groups on an individual basis. Please email us with your request.

---
PLEASE SEE OUR 'HOUSE RULES' AND FULL TERMS AND CONDITIONS BEFORE BOOKING:
Go to the Terms and Conditions page

---
Glamping_5.jpg
Fun & Delicious - Alfresco Dining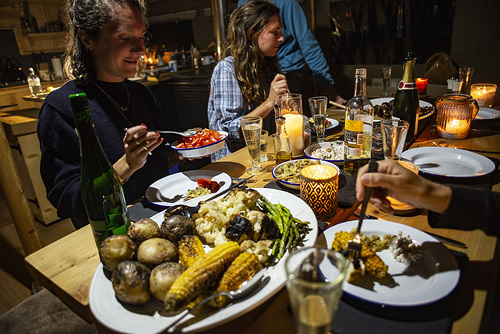 Glamping dining table